A 6.0 Ritcher magnitude earthquake hit Japan's northernmost island of Hokkaido in the wee hours of Saturday, United States Geological Survey (USGS) confirmed.
According to USGS, the earthquake hit 191 km South-East of Nemuro, a city located on Hokkaido island, which has a total population of just over 31,000.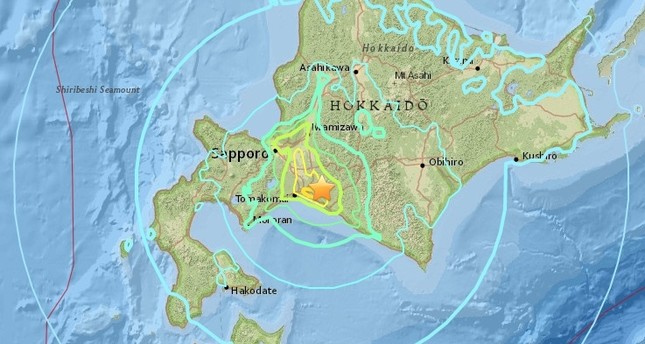 The quake hit Hokkaido at 3:22 am (UTC) at a depth at 10 km.
No casualties have been reported so far. The authorities are, however, assessing the damage caused by the tremors. This is the second time in less than a week that an earthquake with such intensity has hit the Island.
On February 22, an earthquake measuring 5.8 on the Richter scale had struck Hokkaido.
Japan's Hokkaido island  is a common site of seismic activity.