The sixth standard student from Arya Vidya Mandir sought an appeal to government on banning the popular online game PlayerUnknown's Battlegrounds (PUBG). The 11 year old Ahad Nizam wrote a letter to the government dated January 25, said that the game has violence, abusive words and is inappropriate for children. While there has been no reply yet to Ahad's letter, his advocate parents plan to file a PIL soon.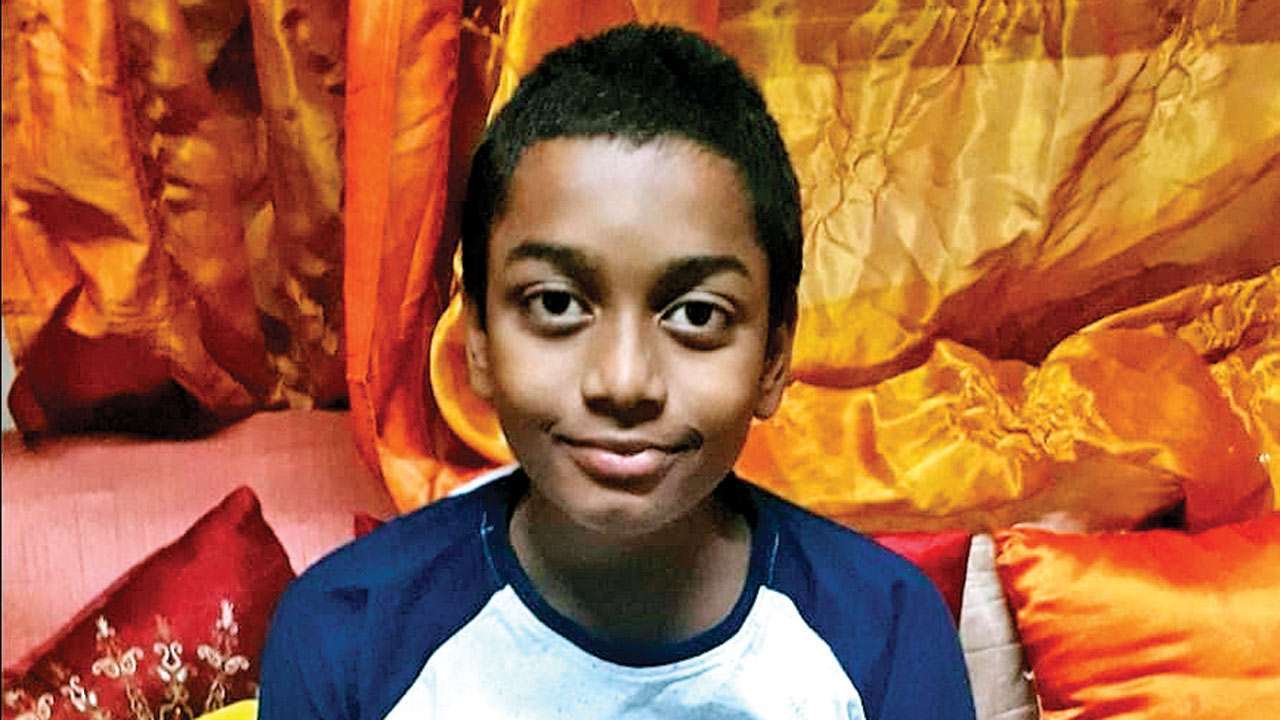 Ahad discovered the game at a family function and found it to be replete with cyber-bullying and aggression. "After playing for a few days, I began to feel low and negative, so I stopped. This is why I have appealed to the government," he said.
With a little help from his mother Mariam, Ahad wrote to Chief Minister Devendra Fadnavis, Education Minister Vinod Tawde, Home Minister Ravi Shankar Prasad, the Ministry of Electronics and IT, the Medical Council of India, city police commissioner Subodh Jaiswal, Microsoft Corporation India Pvt Ltd and Changhan Kim, of The PUBG Corporation. His missive cites studies that prove the adverse effects of exposure to violence in early childhood.
Nizam's family has received support from many quarters. "The game increases aggression which gives children a false sense of power," said a Mumbai-based clinical psychologist Dr Seema Hingorani. "Some parents have noted increased aggression and snapping back at them from their wards. One of the parents told me her son refused to eat food or do his homework when she took away his phone to stop him from playing PUBG. It impacts academic performance too."
"Schools should organize cyber safety workshops for children to inform them about the negative impacts of such games," said Arundhati Chavan, president of United Forum, a parent teachers association.