You often hear about people learning a new language by watching TV shows and movies from another country. It's just so much more fun and motivating when the new language is tied to something you're interested in.
With this in mind, a Japanese-Malayalam Dictionary has been published by the State Institute of Languages and Tokyo University of Foreign Studies which was here on Saturday released by Kerala Minister A K Balan.
W/ Hon Culture Minister of #Kerala Sri AK Balan. Mentioned growing interest in🇯🇵 in #Kerala tourism, high-tech etc. pic.twitter.com/6rHeACSLbD

— Hideki Asari (@HidekiAsari) March 8, 2019

'Learning the language can help you to understand the culture', said the minister.
Not only do many Malayalees move to Arabian countries, they have gone to East Asian countries like Japan too for higher studies and research. The dictionary will be beneficial for such people.
The Deputy Chief of Mission Hideki Asari from the Japanese Embassy received the dictionary.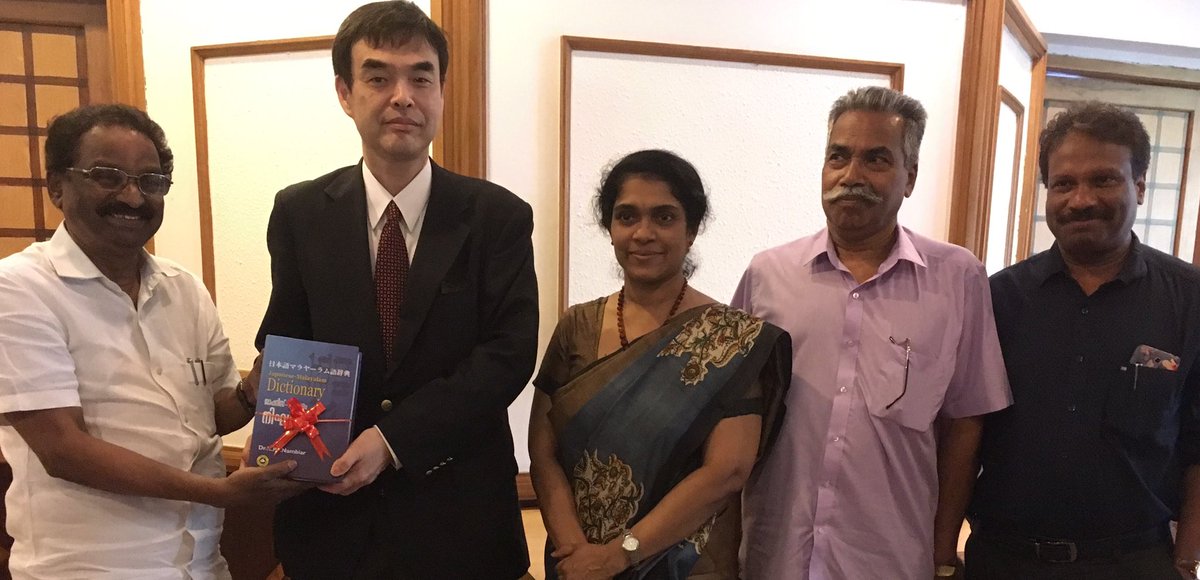 KeynoteSpeech at launch event of 1st-ever 🇯🇵Malayalam dictionary hosted by #Kerala Culture Minister. Nandi(Thank u)! pic.twitter.com/BnSKaMZ8yN

— Hideki Asari (@HidekiAsari) March 8, 2019

'Japan has the best cultural and industrial connection with India, and especially for Kerala, like that of Nissan', said Azri. He also said that the airlines will start new services like Tokyo and Japan Airlines and All Nippon Airways from Chennai, Bengaluru airports in the south Indian states.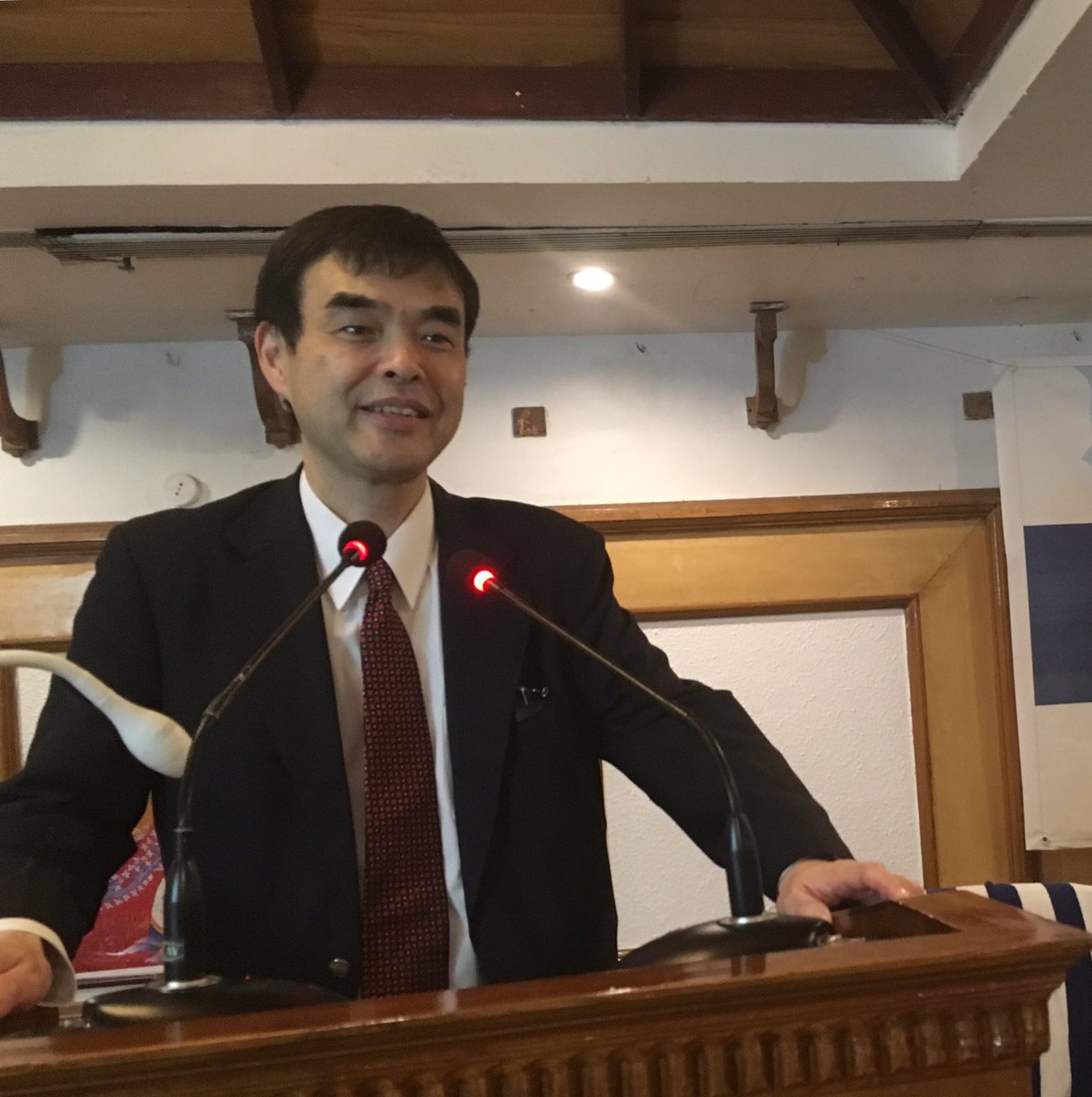 Rani George IAS, Secretary of the Cultural department presided over the function. The Minister also released several softwares related to the development of Malayalam language designed by CDAC (Centre for Development of Advanced Computing). for the Kerala Language Institute with financial assistance from State Government. Dr. KPP The Japanese Malayalam Dictionary made by Nambiar has 53,000 words that costs RS 1000. Dictionary will be helpful for Japanese language students, tourists who want to visit Japan and those who carry out businesses.