As the world grapples with the consequences of fake news, a Belgian reporter and adventurer, Tintin, celebrated his 90th birthday.
It was on Jan. 10, 1929 when the first of the adventures of the intrepid international reporter were published in 'Le Petit Vingtieme' (The Little Twentieth) newspaper supplement in Brussels. Created by Belgian artist Hergé, the adventures of the fictional character — with his customary blue sweater, rolled pants and flipped copper hair — took him and his faithful dog Snowy across the world, building a good image of the journalists.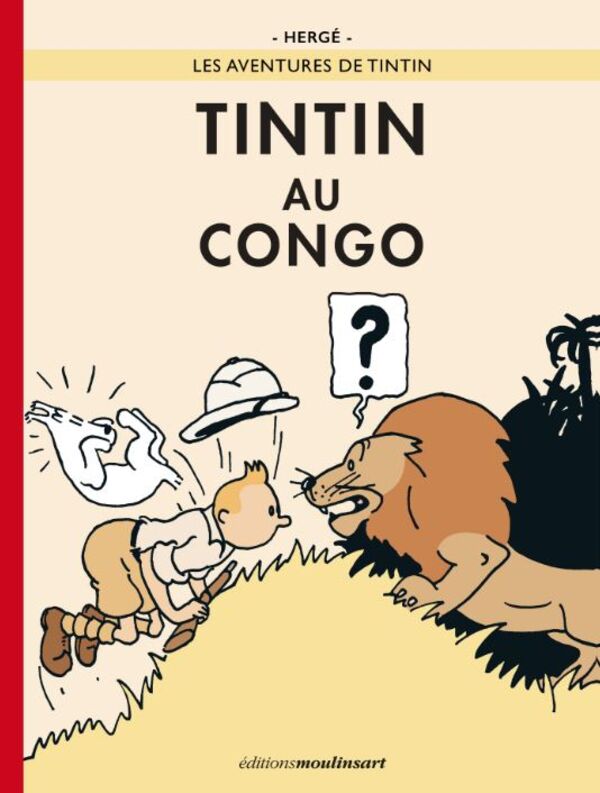 With more than 250 million copies of Tintin comics sold worldwide — in multiple languages — Moulinsart, the exclusive manager of Hergé's estate, also known as the Hergé Foundation, has decided to mark the 90th birthday of the character with a year-long celebration, starting with the young journalist's expedition in the former Belgian colony of Congo.
Moulinsart announced on Thursday that a digital edition of "Tintin in the Congo" re-masterised in color will be released via the application "Les Aventures de Tintin.'' The comic is probably one of the most controversial works of Hergé, regularly attacked for racism — including in court — for its depiction of the natives of the Congo, and banned in the libraries of several countries. Coincidentally on Thursday, the Democratic Republic of Congo announced the first-ever win by an opposition presidential candidate.
Casterman, which publishes his comic-book exploits, said a film featuring the cub reporter by director Peter Jackson is in the pipeline. Steven Spielberg, who made Tintin's first Hollywood outing in 2011's The Adventures Of Tintin: The Secret Of The Unicorn, is producing this time. Jackson has been tight-lipped on what adventure or adventures he would draw on for the film.
"There are so many good stories, and I just want to see what I feel like making. There are so many choices, and I couldn't tell you today which way I'm going," he added.